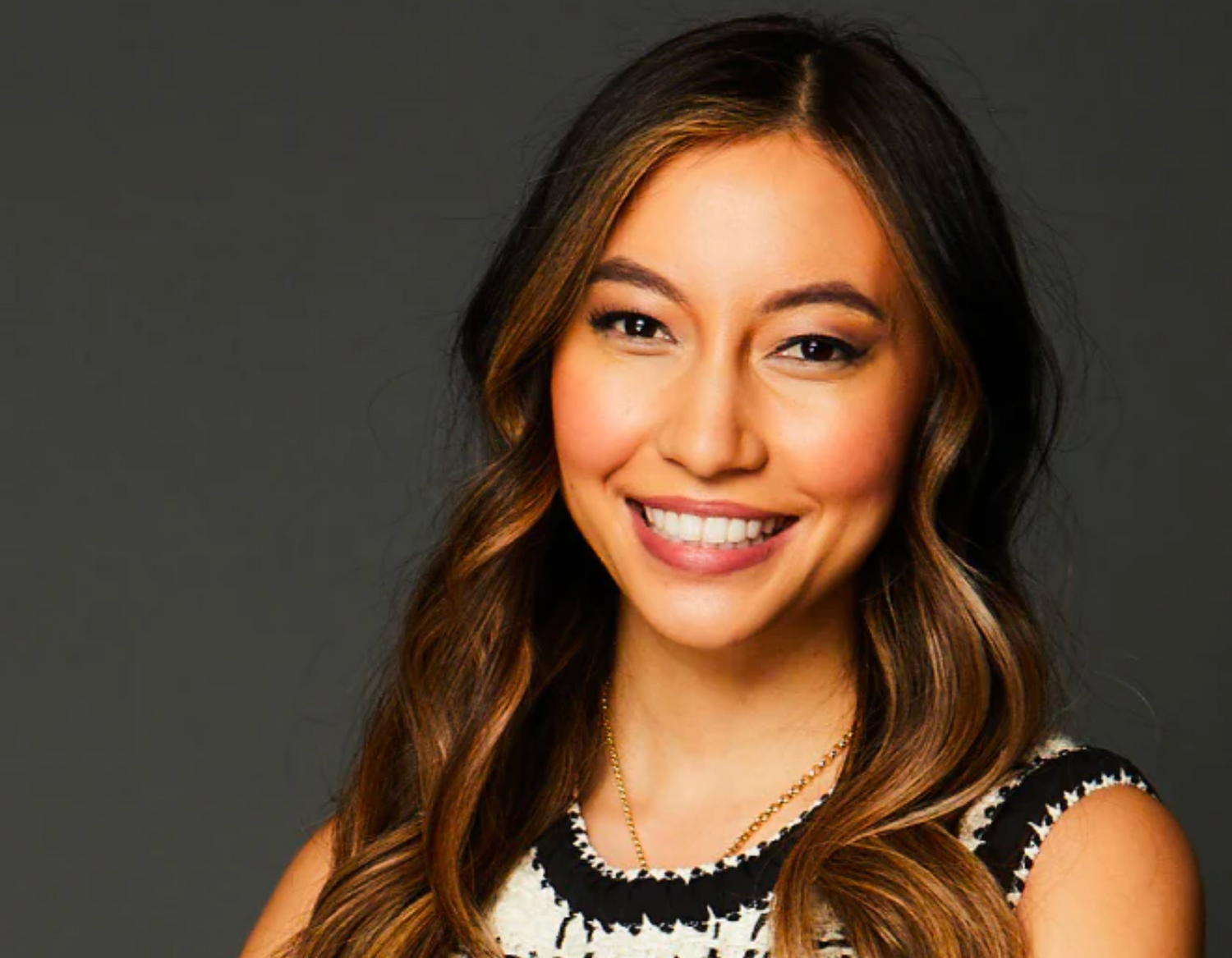 Hello, welcome to Fig.1 Beauty
I'm Dr. Courtney Rubin, a board certified dermatologist. At Fig.1 we're democratizing access to high-quality skincare infused with high-performance ingredients backed by science.
Courtney Rubin, MD, MBE
Co-Founder & Chief Medical Officer
The revitalizing benefits of retinol team up with our time-release technology to minimize sensitivity while maximizing results. So start leveling up today to the world's most rejuvenated and radiant face: yours.
Shop All
Level 1 out of 3,
New to Retinol
Regular price
Sale price
$42.00
Level 2 out of 3,
Intermediate
Regular price
Sale price
$52.00
Level 3 out of 3,
Retinol Pro
Regular price
Sale price
$62.00
Silky, non-stripping cleanse
Regular price
Sale price
$22.00
Level 1 out of 3,
New to Retinol
Regular price
Sale price
$42.00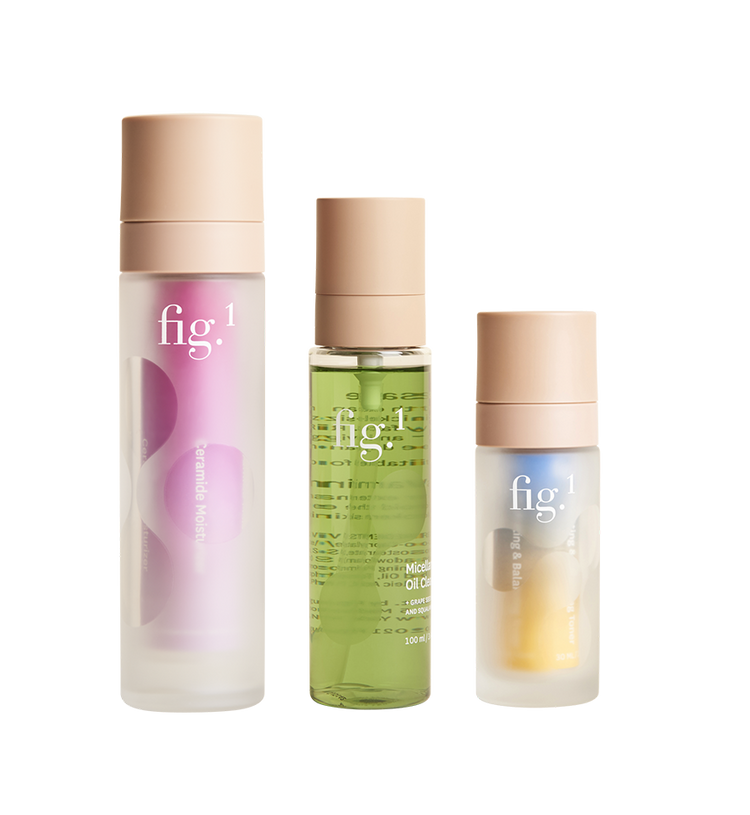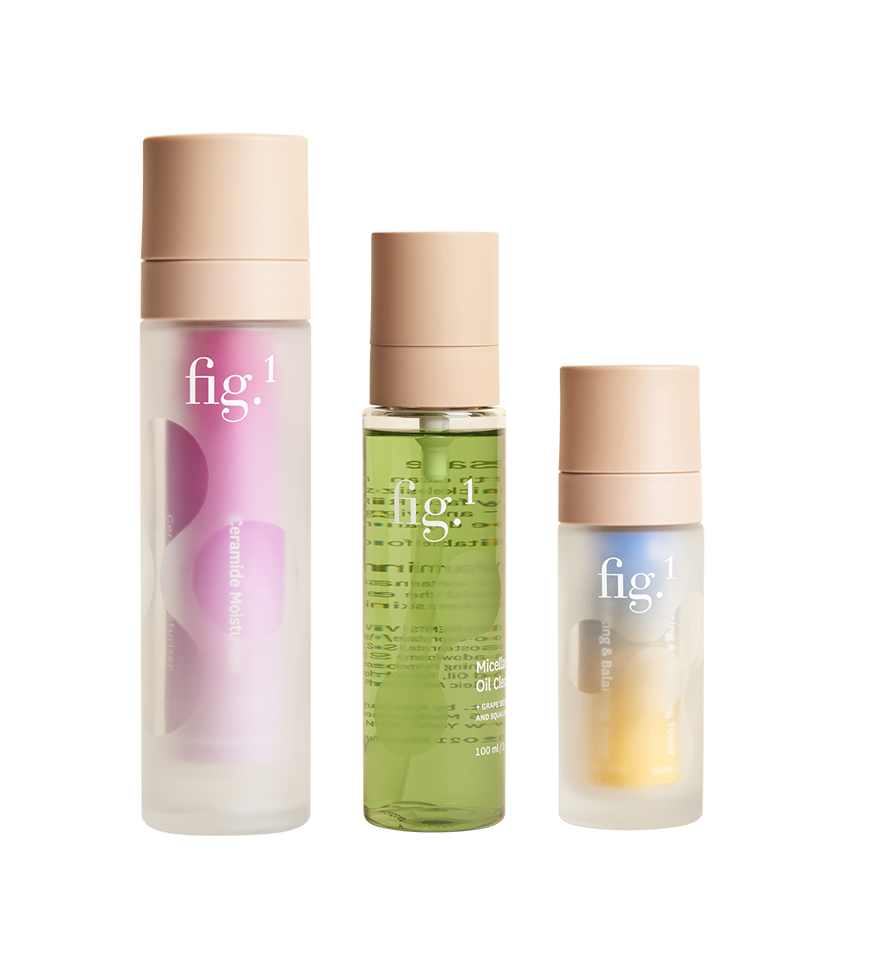 Visibly (and clinically) hydrated skin starts here
Regular price
$86.00
Sale price
$74.00
Reviews