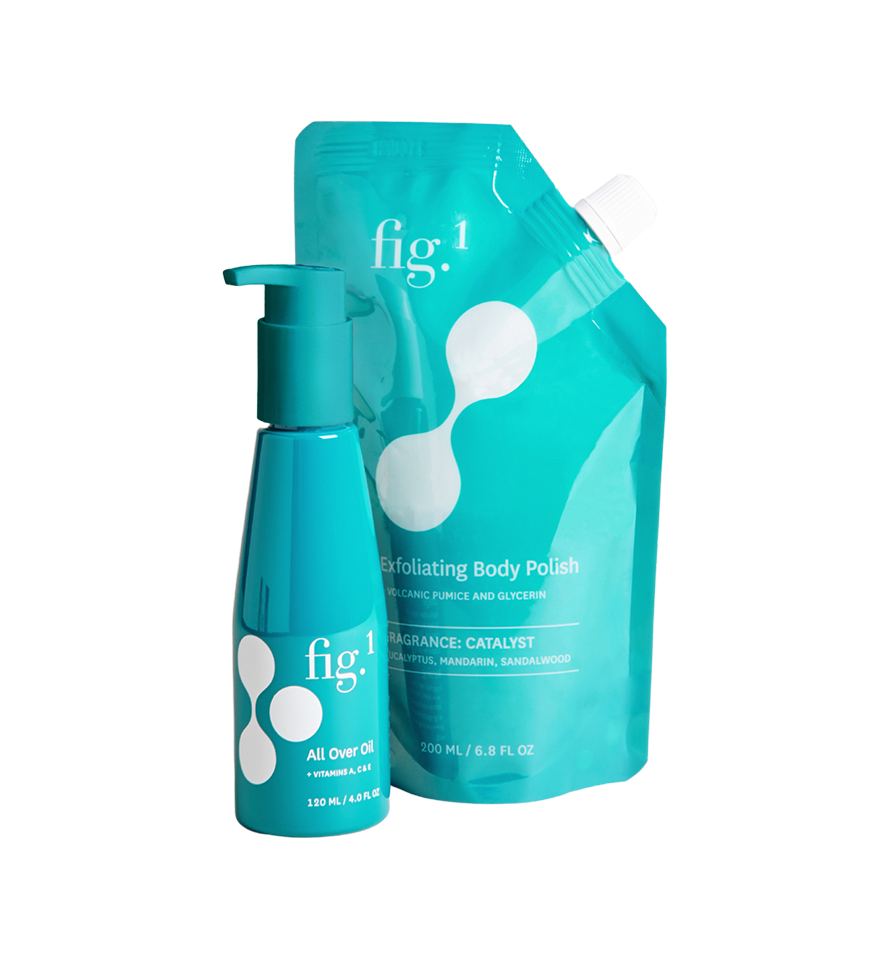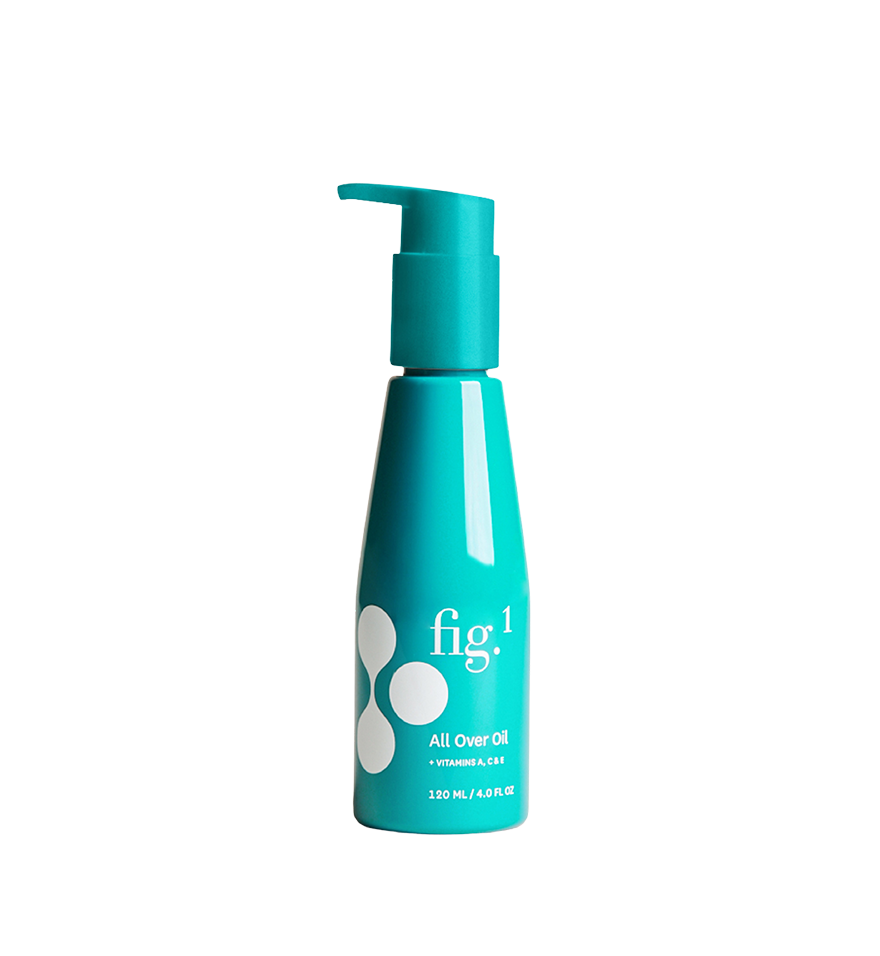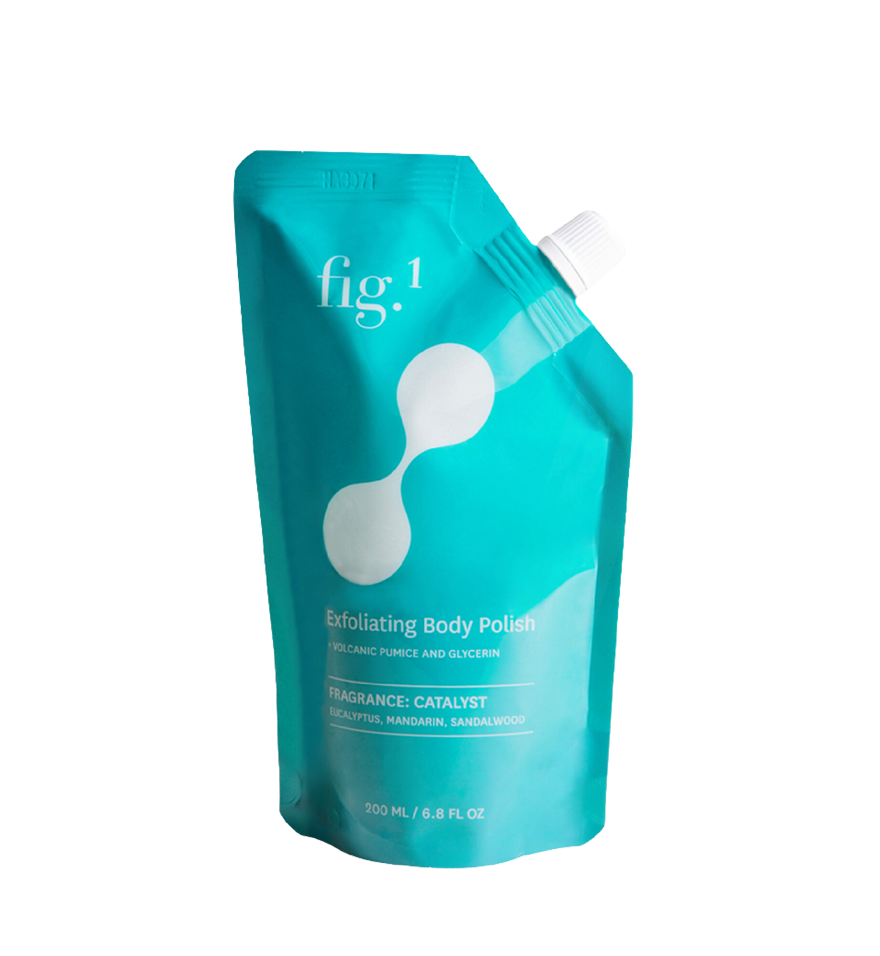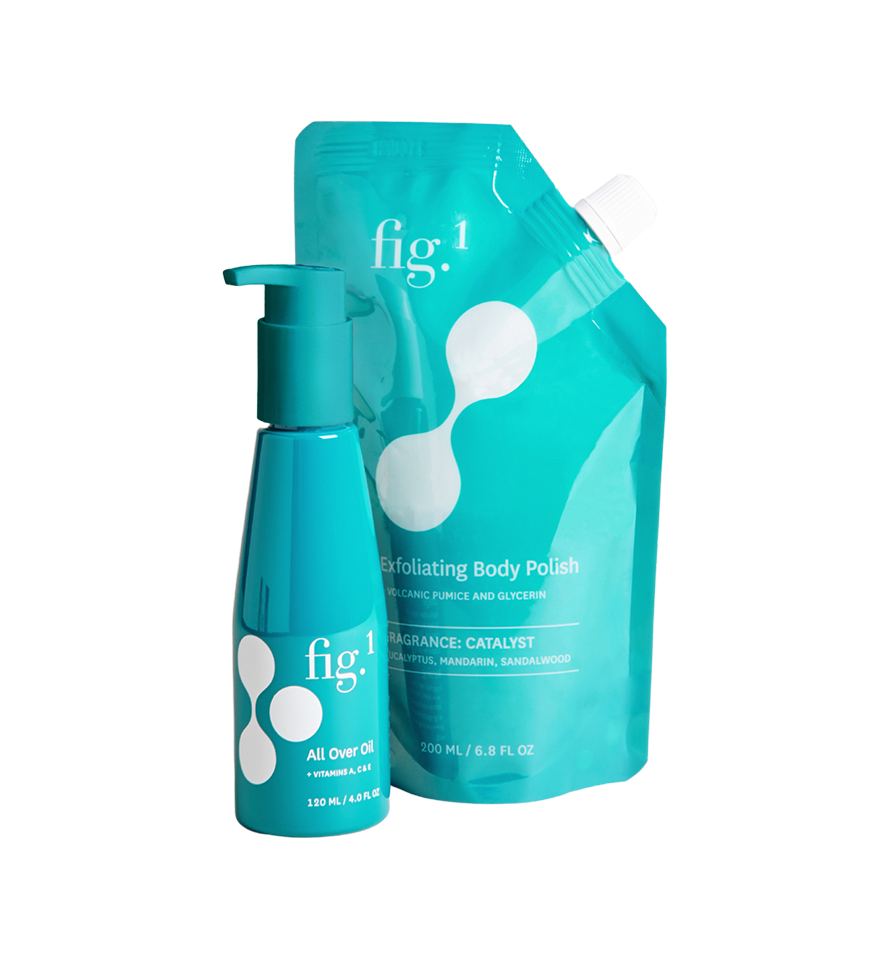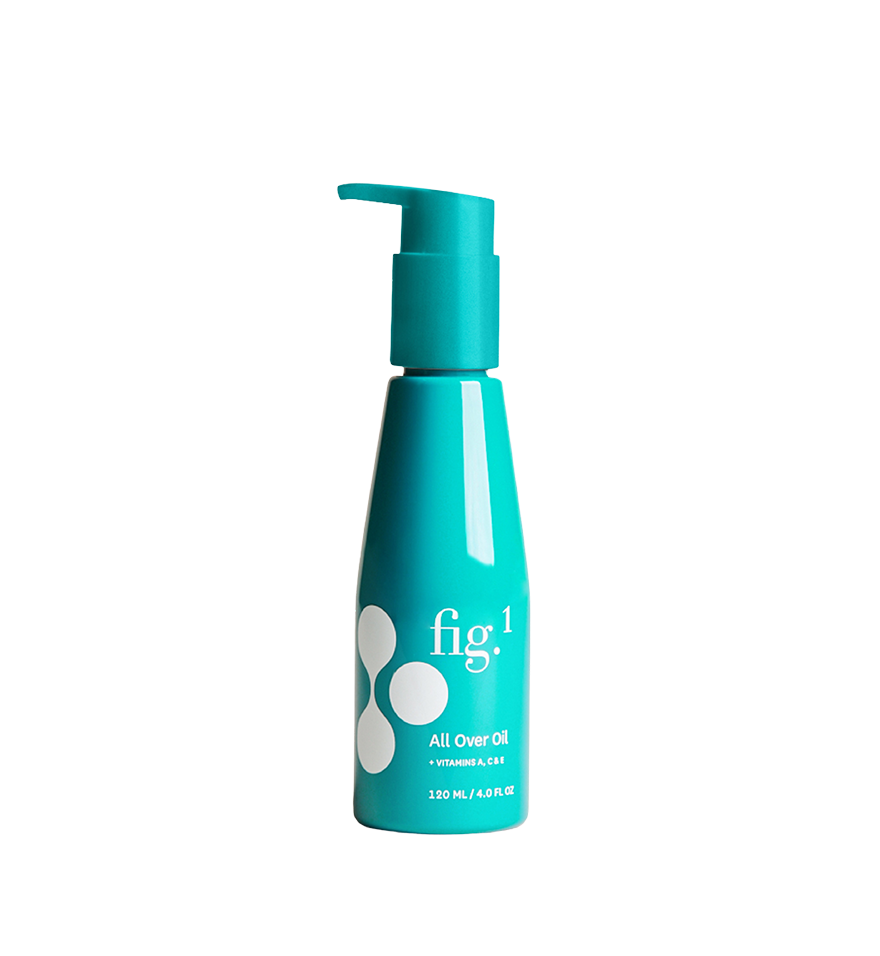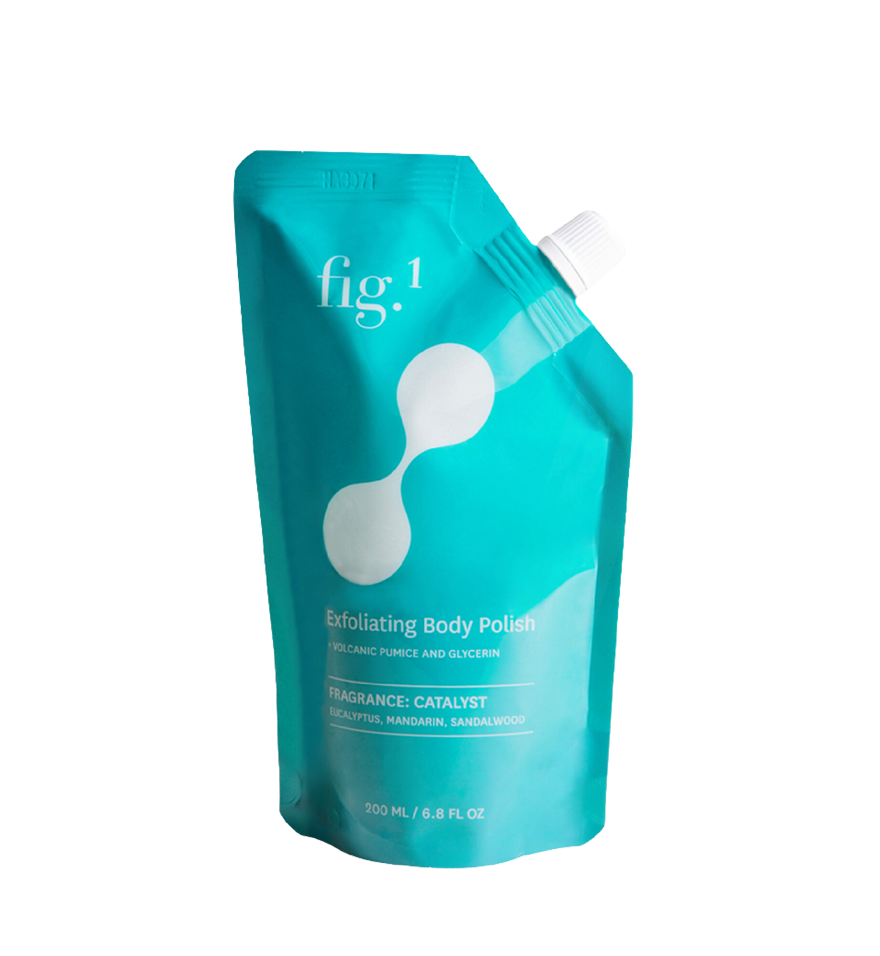 Body Duo Set
Size: Set of 2
Regular price
$66.00
Sale price
$56.00
---
---
---
Smooth rough patches and restore dry, dull skin with our new, expertly designed Exfoliating Body Polish and All Over Oil.
Exfoliating Body Polish: This smoothing and invigorating body scrub exfoliates rough patches and dead skin cells, immediately resulting in soft and smooth skin. Formulated with fine grain volcanic pumice sourced from France, plus glycerin to nourish and soften the skin.
All Over Oil: This lightweight, multipurpose oil glides on smoothly, leaving you with a natural glow. Formulated with a powerhouse combination of vitamins A, C & E and squalane for skin nourishment and essential antioxidant support.
---
Cleanse: Exfoliating Body Polish
In the shower or bath, squeeze desired amount into palms or onto a washcloth. Gently massage all over the body and then rinse. Use 1-2x per week or as desired. Avoid broken skin or mucous membranes.
Moisturize: All Over Oil
After cleansing, apply a thin layer to the face, body and hands. Use day or night. Suitable for all skin types, though not recommended for those who are pregnant or nursing.
🌱 Vegan
🌾 Gluten free
🐰 Cruelty free
🇺🇸 Made in USA
Efficacy
Our products are expert developed, using science-backed ingredients and formulations. Our chosen ingredients are intentional, never extraneous. Our skincare claims are clinically proven, based on rigorous clinical study.
Accessibility
Our assortment is priced for daily use, and our refillable packaging system allows you to save further. We also offer free access to in-house estheticians - they'll help support your skin health and share personalized advice with you throughout your journey.
Reusability
Our airless packaging system both protects the potency of your actives and is refillable. When you've run out of product, keep your glass bottle, pump and cap, and order a refillable cartridge. We also recommend skincare routines that maintain the products you already love, reducing waste.