The Power of "Re-" in Beauty
At Fig.1 Beauty, webelieve in a continuous journey towards a moresustainableplanet, and we've committed ourselves to furthering that mission. We understand that "sustainability" can be a broad and unclear target, and we arepassionate about re-shaping and defining what it means to be an eco-conscious beauty brand.
Re-fillable and Re-usable Packaging
Thoughtful Packaging, Timeless Beauty products designed for more than one life.
Re-sponsible Manufacturing
Minimize waste, our manufacturing process is as committed tosustainabilityas it is to quality.
Join us as we re-educate becoming your go-to destination for enriched eco-awareness in beauty.
Re-cycling and Re-ducing Waste
Return. Renew. Rejoice. Your empties fuel our mission, and you get rewarded. A better planet starts with a simple act.
Know every ingredient by 2025 and trace their journey from source to shelf.
Alongside Partners we offer full transparency on our journey to a more sustainable future.
Sustainable Partners
In partnership with Bluebird and Provenance, Fig.1 Beauty continues its tradition of transparency, offering consumers an insightful and honest look into its journey toward a greener future.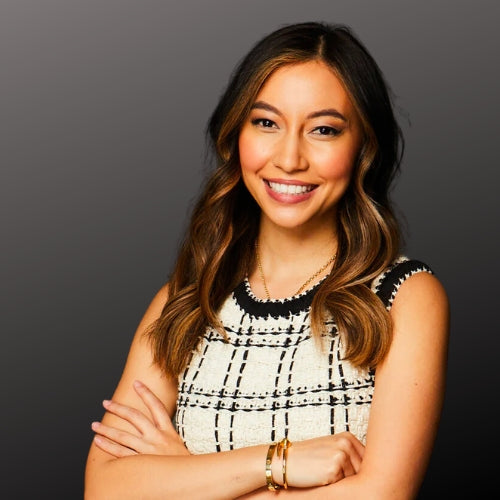 Courtney Rubin, MD, MBE, FAAD - Co-Founder and Chief Medical Officer
"Our mission at Fig.1 Beauty has always been to marry effective skincare with responsible practices. With the Micellar Oil Cleansing Wipes, we are taking a significant step forward in sustainable skincare, offering users a product that aligns with their values without compromising on quality."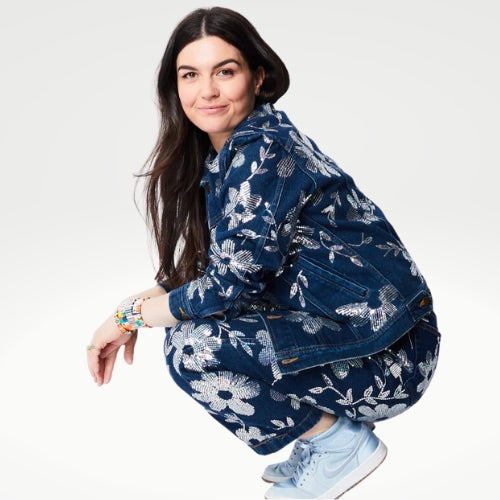 Kimmy Scotti, Co-Founder and Executive Chairman
"Beauty is an expression of both clinical results and responsibility. True allure isn't just about radiant skin, but stems from choices made with an eco-conscious mindset. With sustainability and refillable packaging at the core of our ethos, we seamlessly blend aesthetics with accountability, ensuring our impact is both profound and positive."