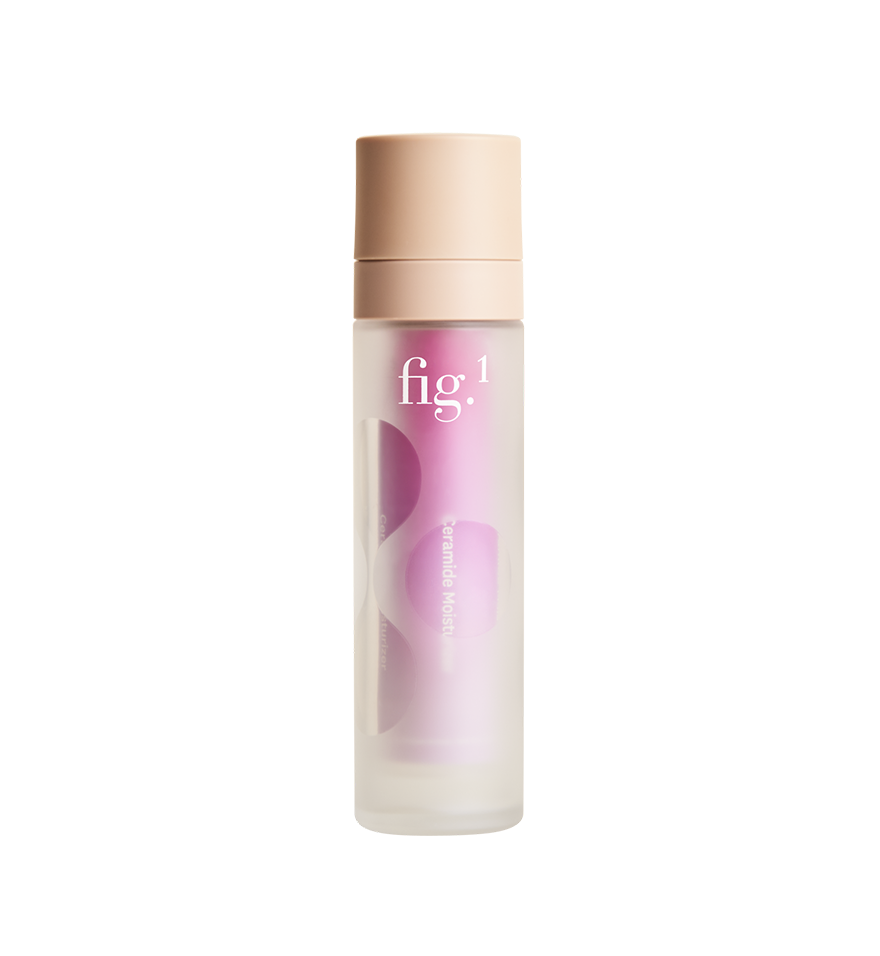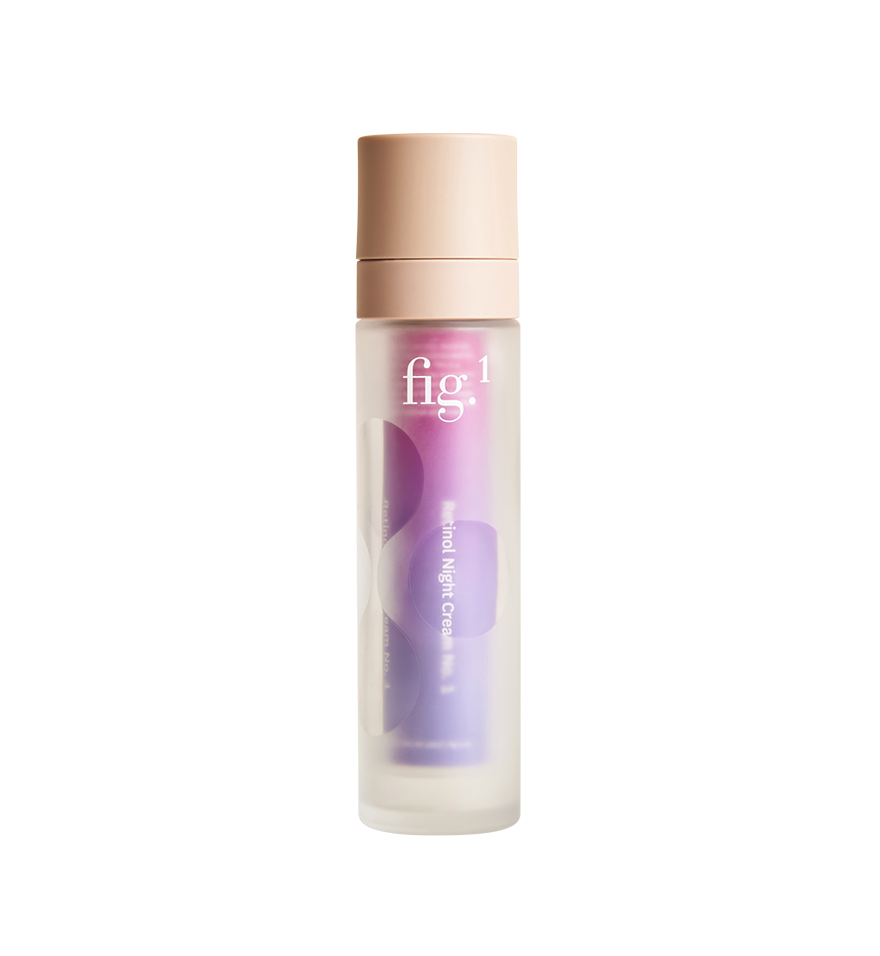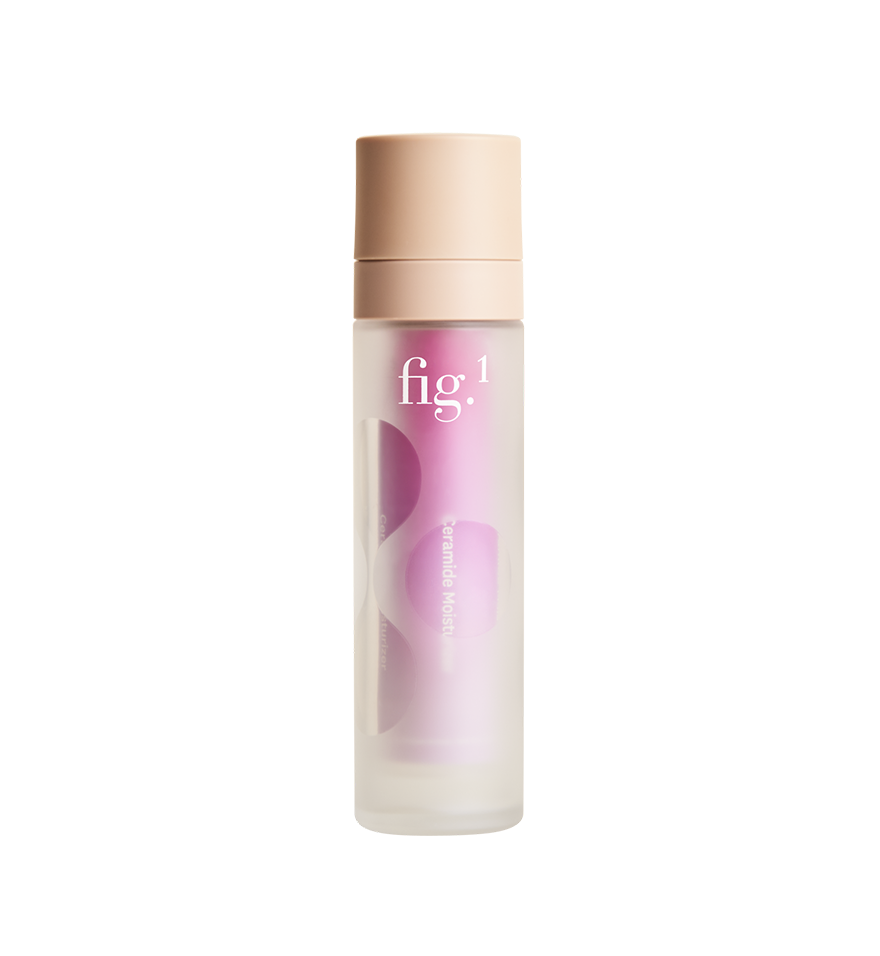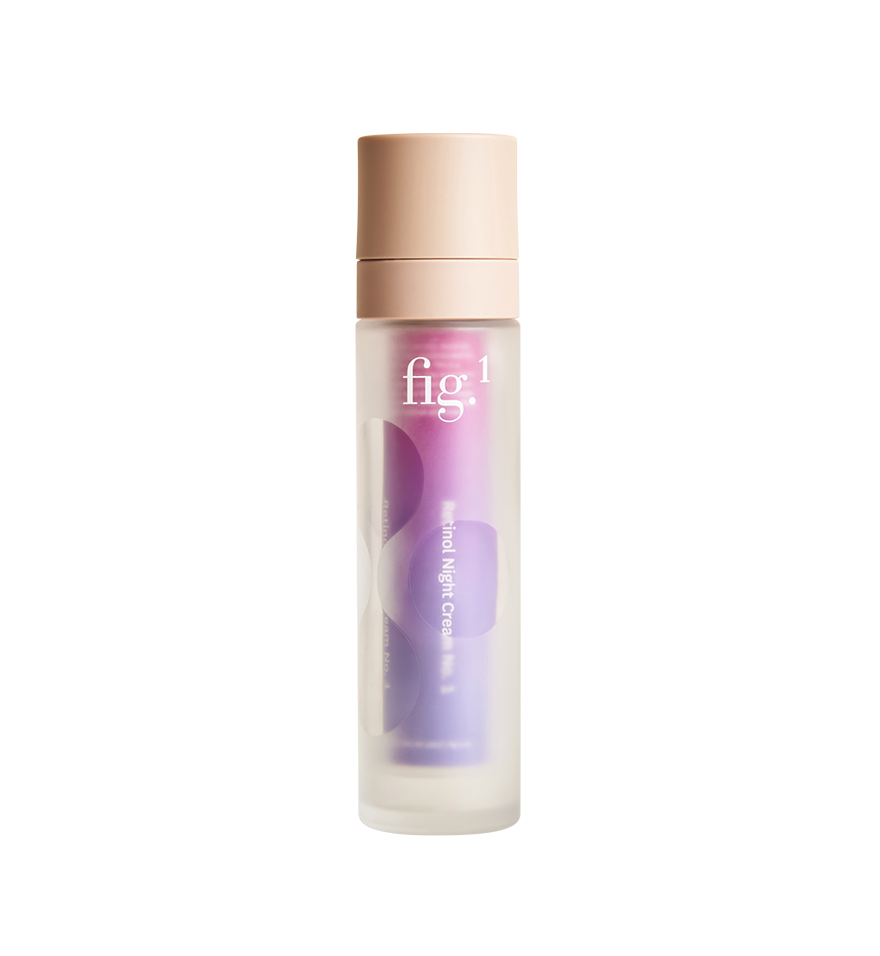 Advanced PM Skin Set
Exfoliate, retinize, recover, repeat
Size: 3
Regular price
$113.00
Sale price
$97.00
---
---
---
Curious about adding active ingredients into your nightly routine? We've developed an Advanced PM Skin Set ($118 value), including our Fig.1 cosmetic bag, for your nighttime regimen:

(1) Exfoliating night: Glycolic Glow Treatment
(2) Retinol night: Retinol Night Cream No. 1
(3) Recovery night (x2): Ceramide Moisturizer
Glycolic Glow Treatment: gentle exfoliating emulsion; reveals a glowing complexion, without irritation

Retinol Night Cream No. 1: nourishing, skin-conditioning cream containing 0.15% encapsulated (slow-release) retinol; targets fine lines and evens skin tone, without irritation*

Ceramide Moisturizer: lightweight lotion packed with ceramides, peptides and other ultra-hydrators; clinically proven to deliver 24-hour moisturization

Each product is dermatologist and allergy tested on all skin tones and types.
---
🌱 Vegan
🌾 Gluten free
🐰 Cruelty free
👃 Fragrance free*
✅ Clinically proven
🌍 Refillable packaging
🇺🇸 Made in USA
*This product is fragrance free, meaning it does not contain any synthetic fragrance or odor-masking ingredients. Any scent you may notice is naturally occurring and associated with our high-quality raw materials.
Efficacy
Our products are expert developed, using science-backed ingredients and formulations. Our chosen ingredients are intentional, never extraneous. Our skincare claims are clinically proven, based on rigorous clinical study.
Accessibility
Our assortment is priced for daily use, and our refillable packaging system allows you to save further. We also offer free access to in-house estheticians - they'll help support your skin health and share personalized advice with you throughout your journey.
Reusability
Our airless packaging system both protects the potency of your actives and is refillable. When you've run out of product, keep your glass bottle, pump and cap, and order a refillable cartridge. We also recommend skincare routines that maintain the products you already love, reducing waste.