Three High Performance Cleansers
Fully customize your skincare routine with Fig.1's NEW cleanser wardrobe, featuring 3 high-performance cleansers made for each of your skin moods.

Dry, makeup-laden, oily, and/or blemish-prone skin? We have a cleanser solution for you!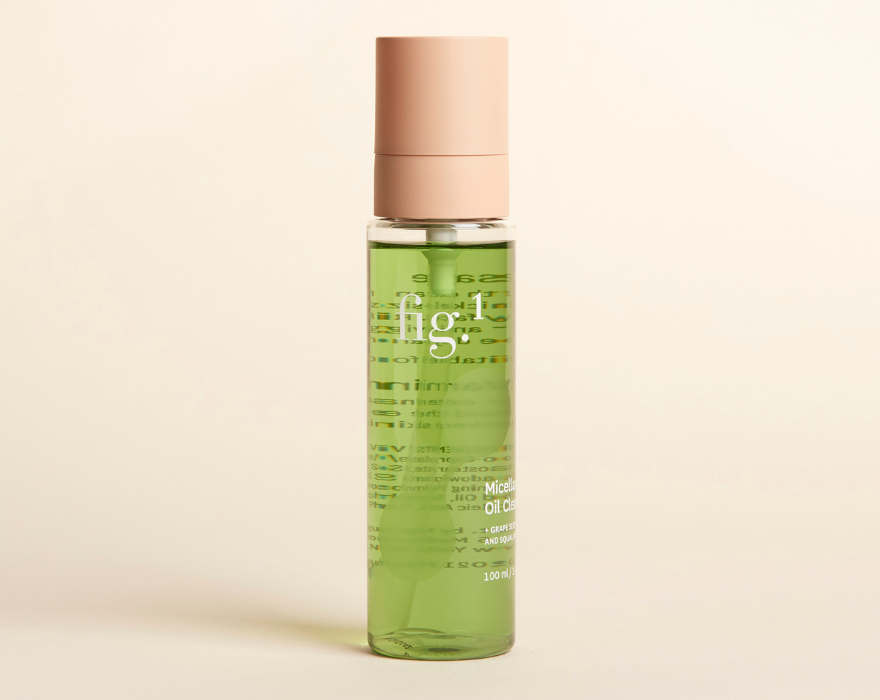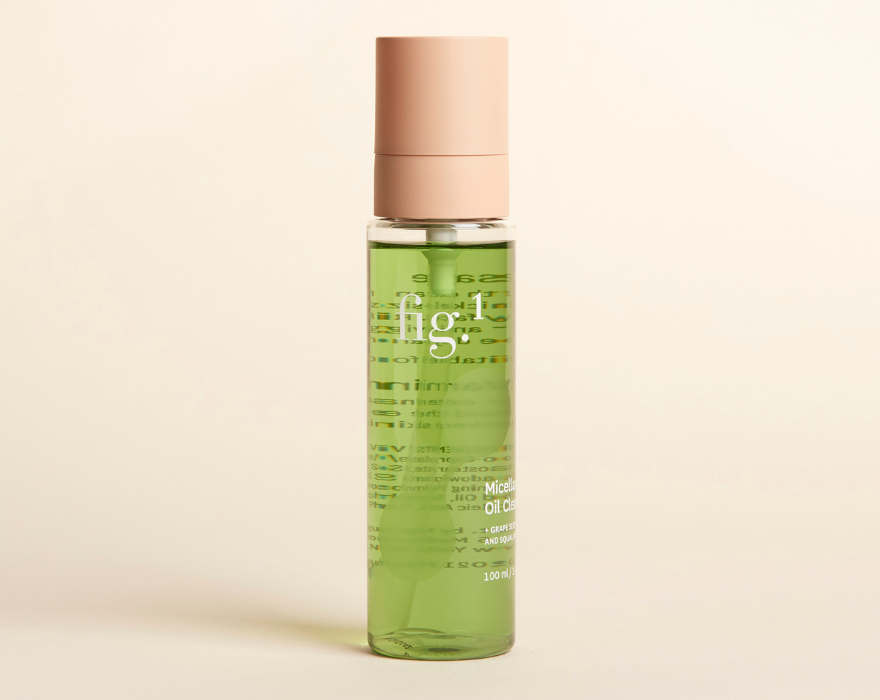 Micellar Oil Cleanser

Award Winning

An elevated oil cleanser that dissolves even the most stubborn makeup, SPF and mineral sunscreen without stripping the skin! A staple in every PM routine, this cleanser goes on like an oil and rinses off like it's water based, leaving no film or product residue behind.

Micelles have a unique positive and negative polarization, which allows them to surround and remove dirt from the skin without stripping away healthy oils

Women's Health Best Makeup Remover

Shop Now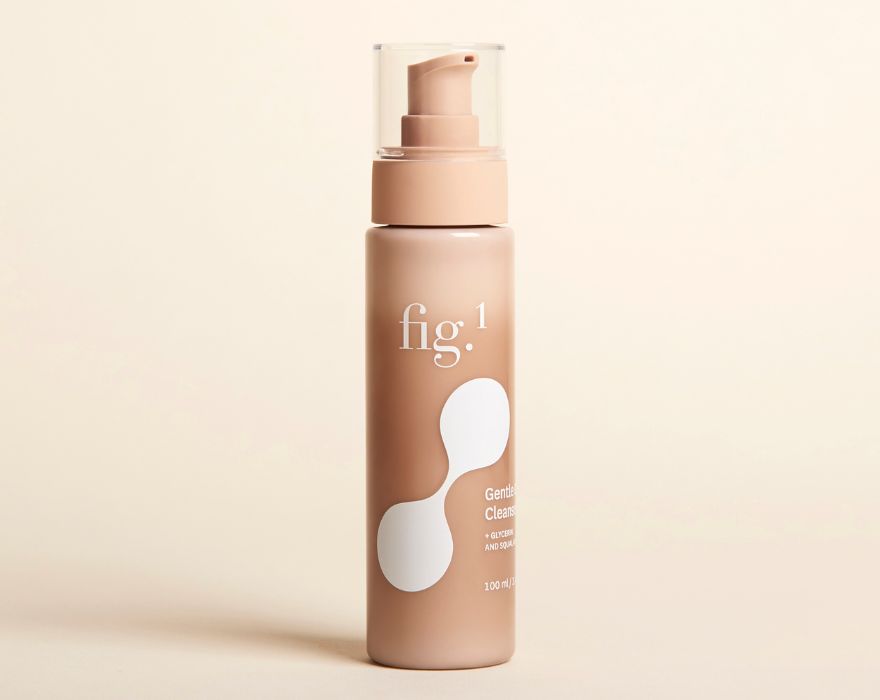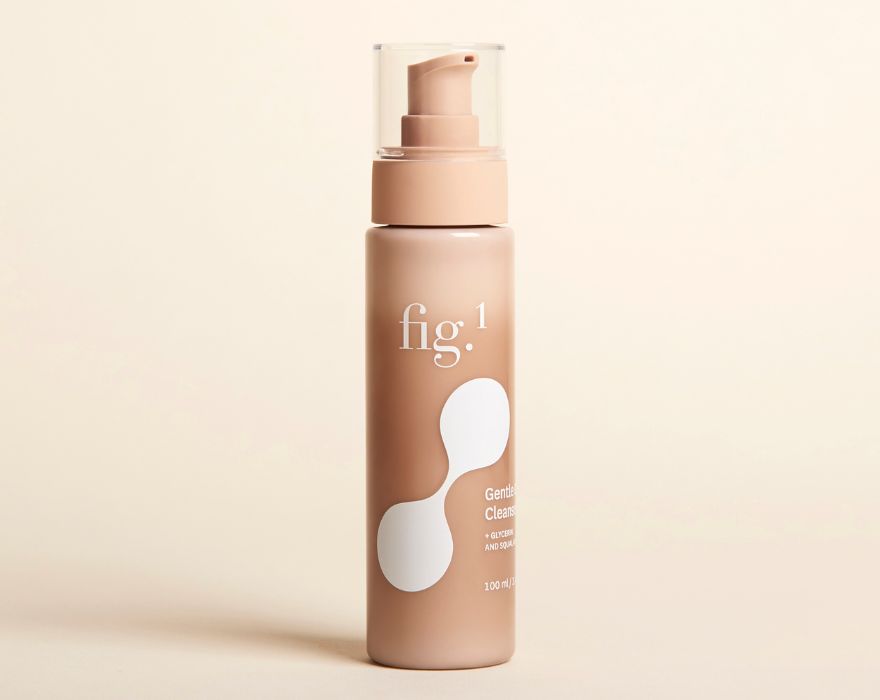 Gentle Cream Cleanser
A mild, ultra-nourishing cleanser for sensitive or dehydrated skin. Gentle yet effective surfactants pair with our favorite emollients and humectants to remove dirt, excess sebum and other impurities. You'll experience a soothing yet thorough cleanse!
Squalane: sugar-derived emollient that deeply hydrates and conditions
Glycerin: effective humectant that hydrates
Decyl-Glucoside: non-drying, gentle surfactant deeply cleanses while retaining moisture
Shop Now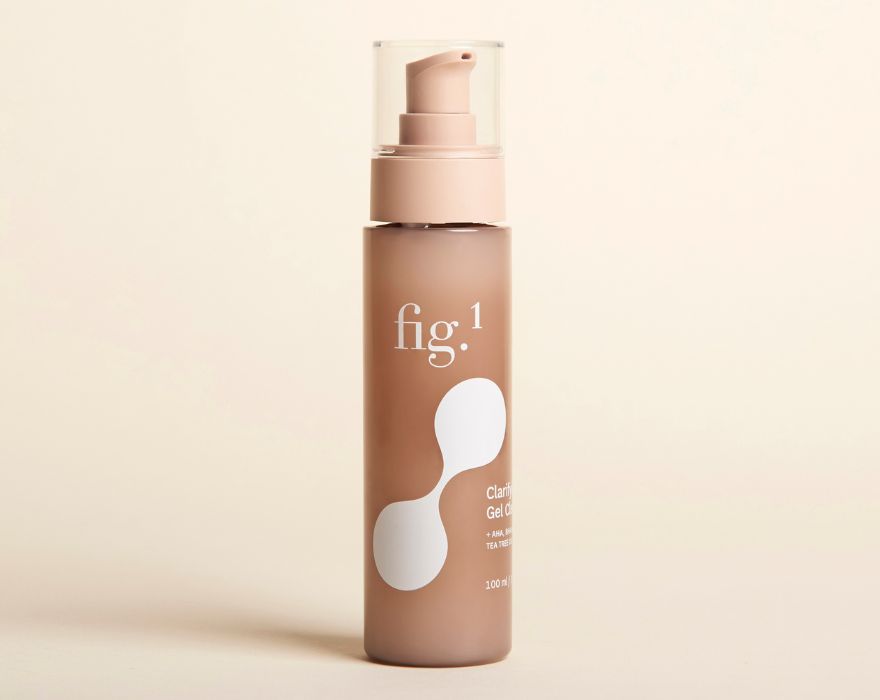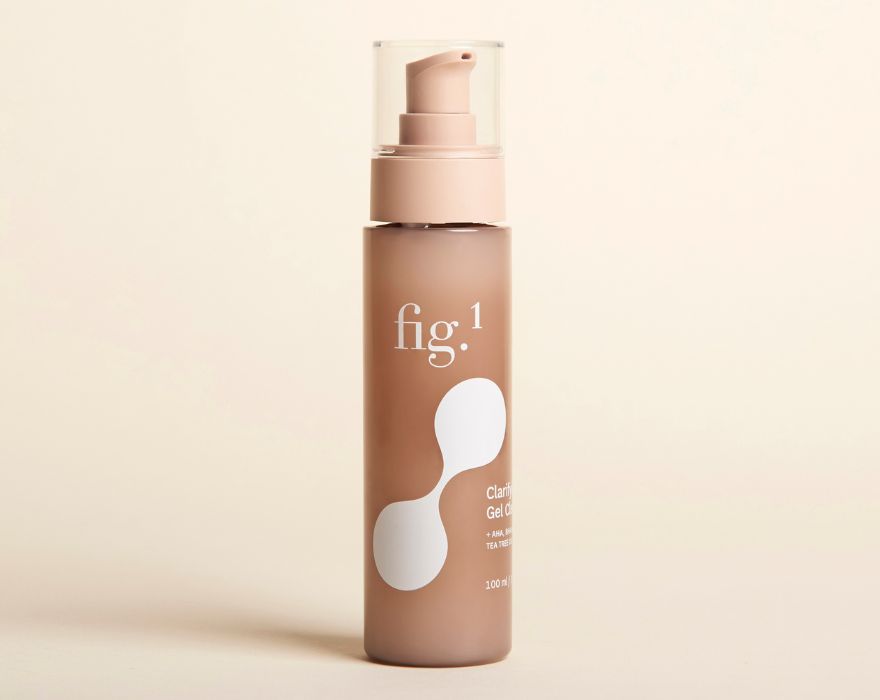 Clarifying Gel Cleanser
Meet your NEW maintenance cleanser! This foaming gel cleanser removes excess oil and impurities while gently exfoliating dead skin cells, leaving the skin feeling balanced and refreshed.
AHA (lactic acid): chemical exfoliant that helps to brighten, smooth and even skin
BHA (betaine salicylate): chemical exfoliant that helps to clear clogged pores
Tea Tree Oil: essential oil with potent antioxidant properties, soothing and purifying
Shop Now