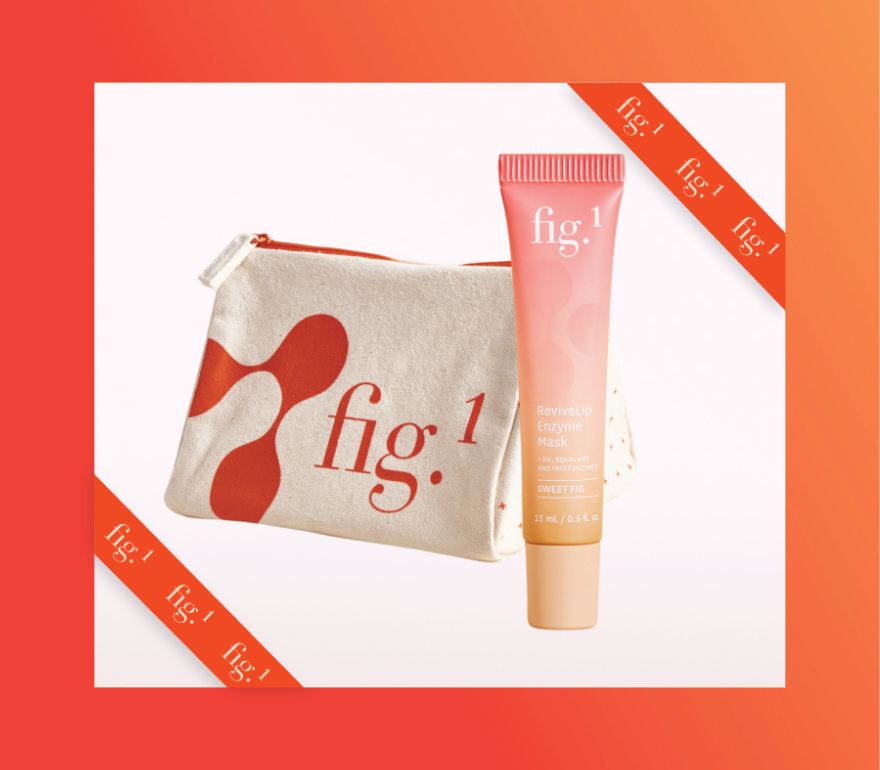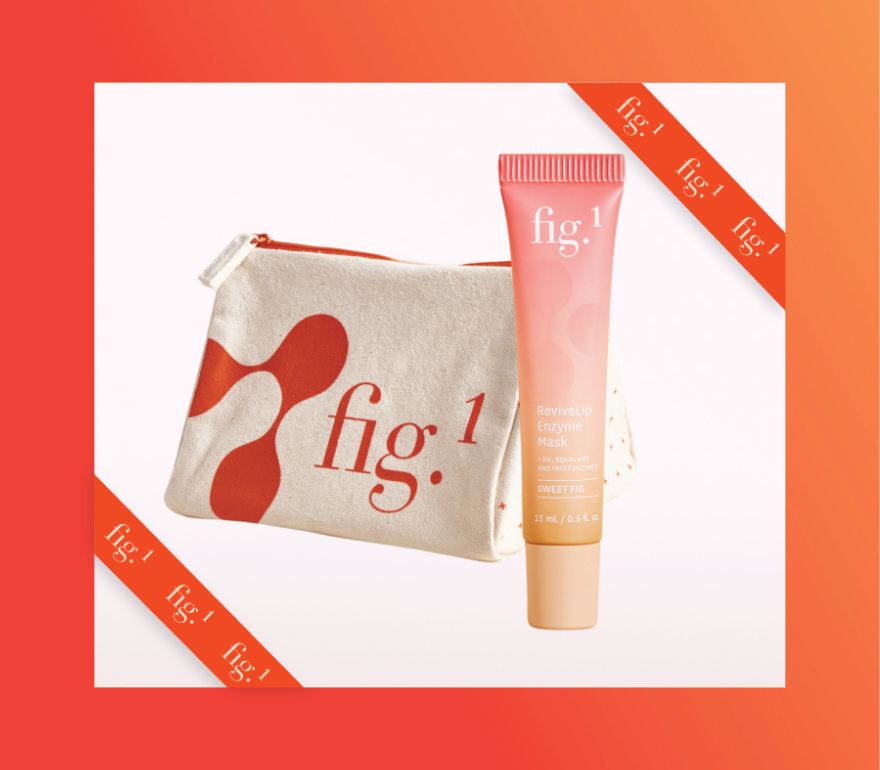 NEW: ReviveLip Enzyme Mask & Bag

($31 value incl. bag) $16
Pucker up to a luxurious, fig-flavored, leave-on lip mask that's clinically proven to deliver the moisture surge your lips crave, especially for winter!
ReviveLip Enzyme Mask
Complimentary Cosmetic Bag
Add To Basket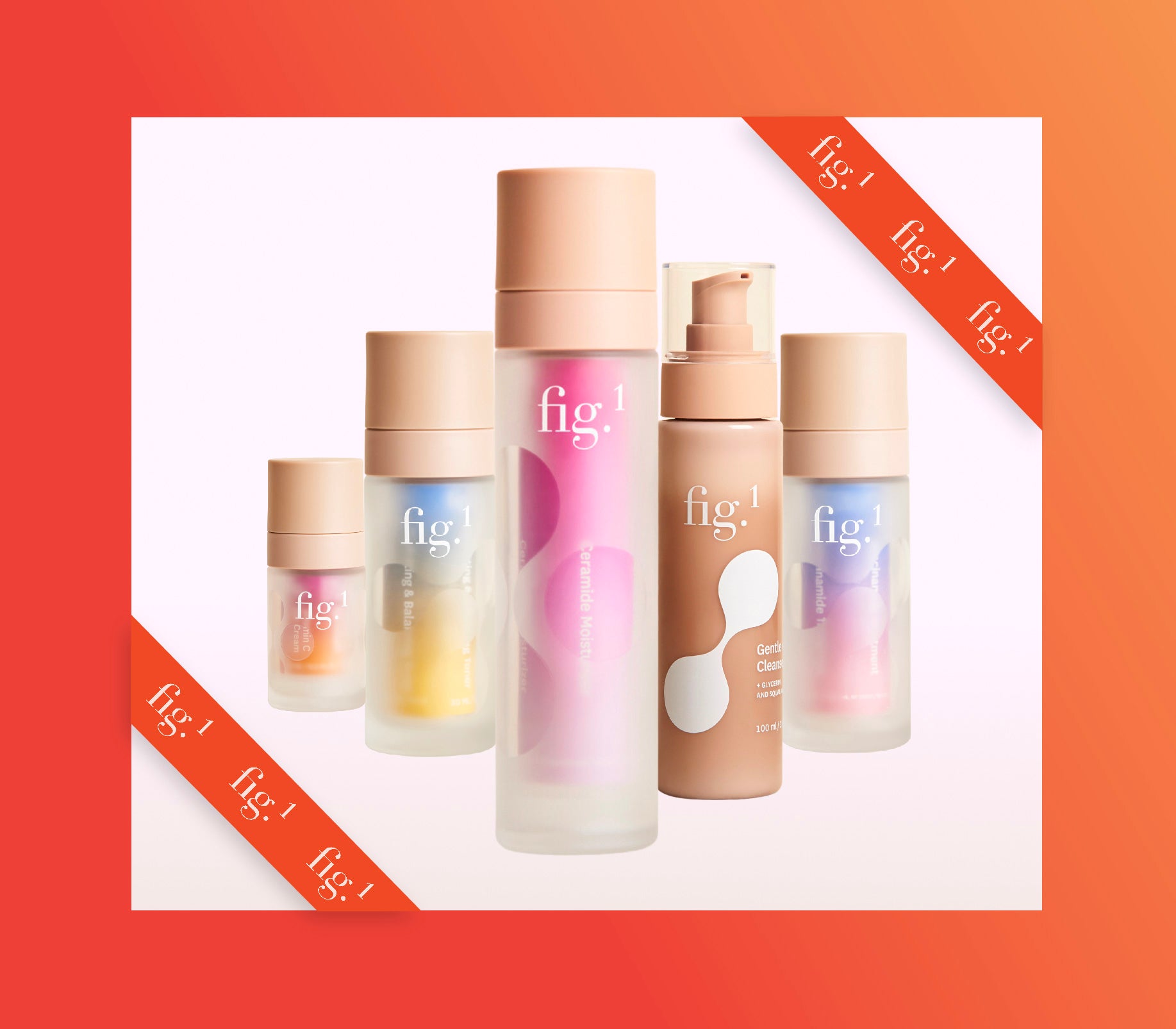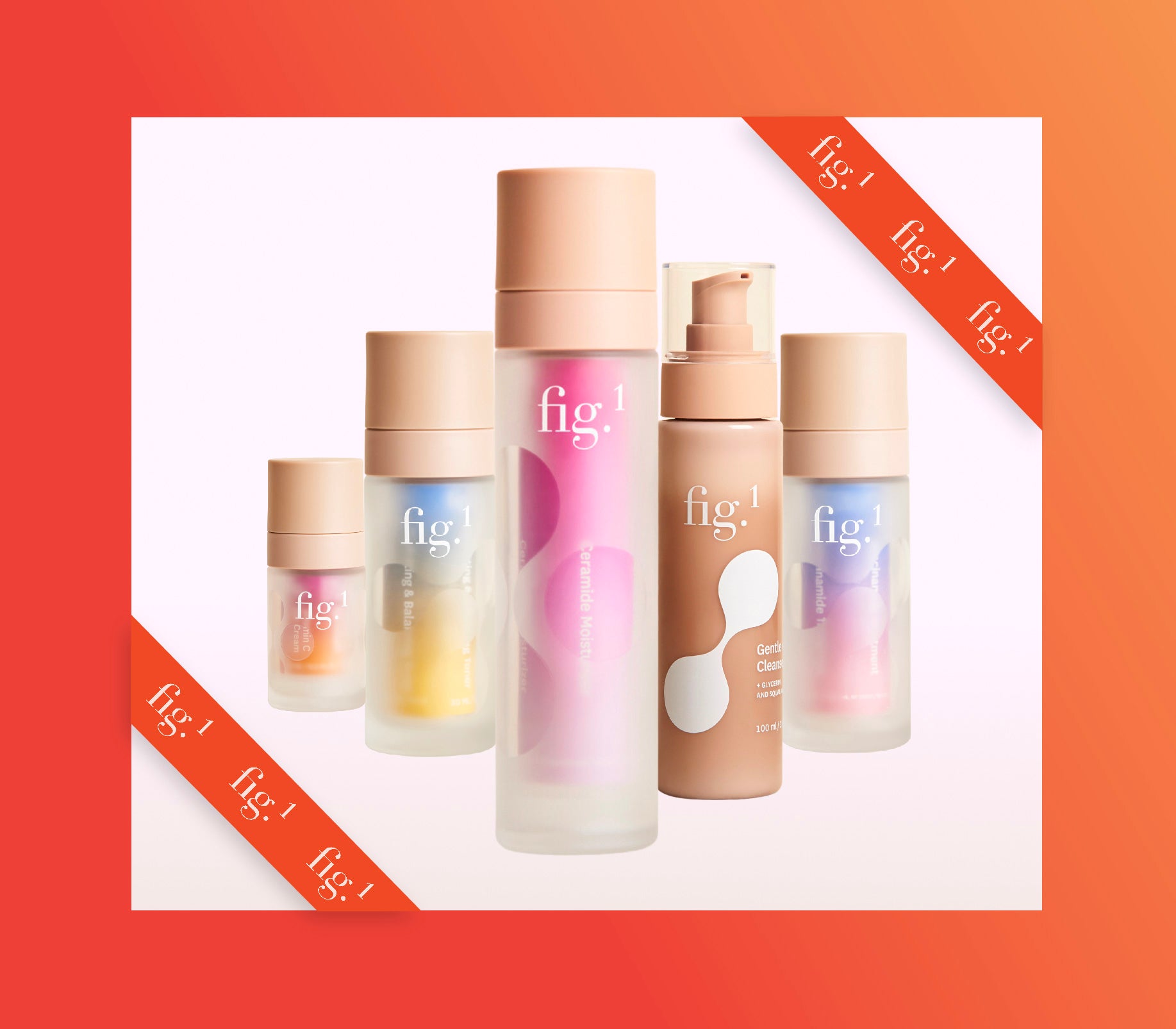 Sensitive Skin Set

( $161.00 value) $141.00

Winter means sensitive skin needs a little extra love so we've curated a complete and cosy skincare experience to cleanse, moisturise and treat your skin glowingly.
Gentle Cream Cleanser
Niacinamide Treatment
Vitamin C Eye Cream
Hydrating & Balancing Toner
Ceramide Moisturizer
Shop Now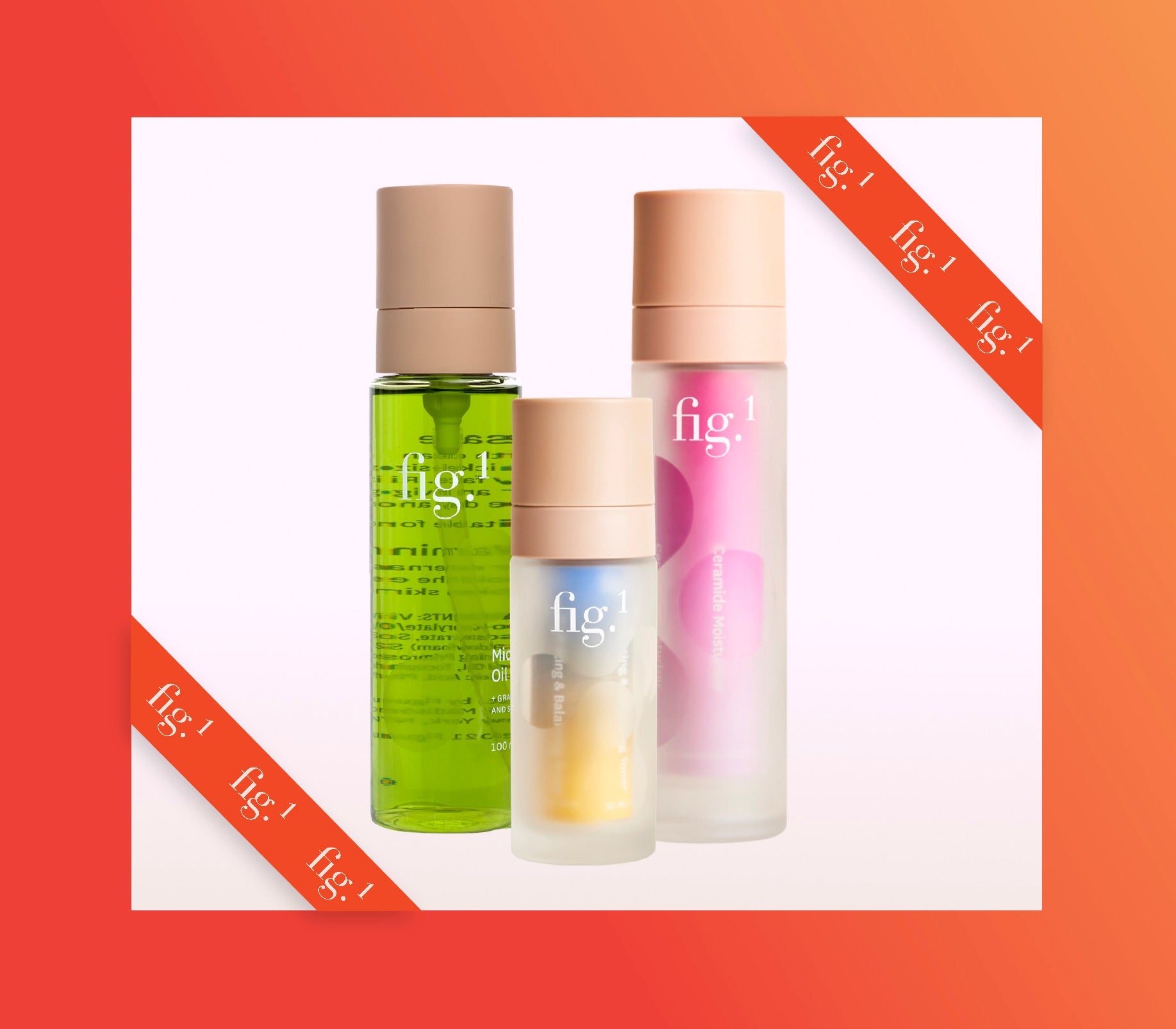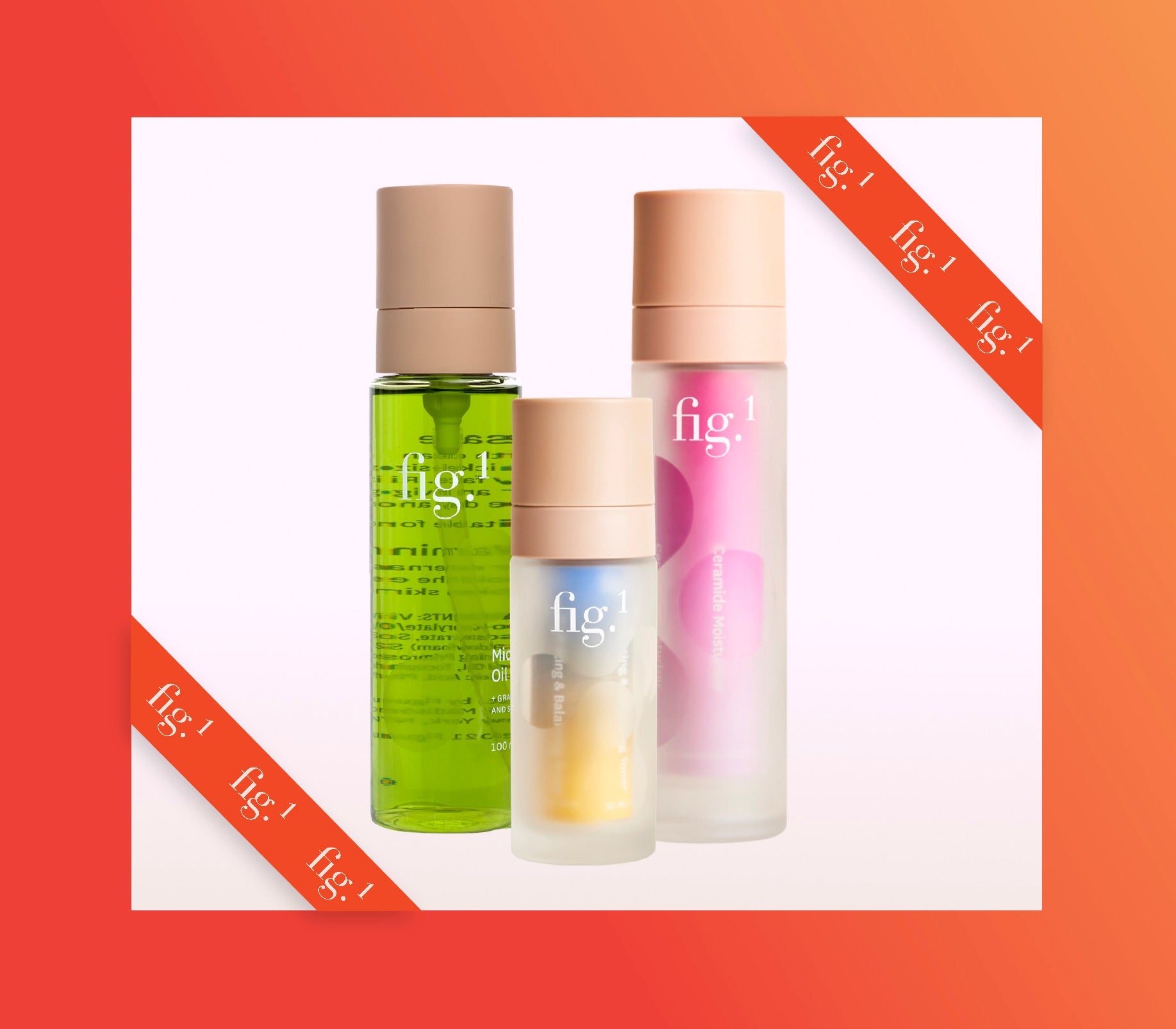 Hydration Fundamentals Set

($86 value) $74

Gift skin a glowing start to winter with a kit designed to infuse a surge of dewy, healthy hydration and restore radiance all season long.
Micellar Oil Cleanser
Hydrating & Balancing Toner
Ceramide Moisturizer
Add To Basket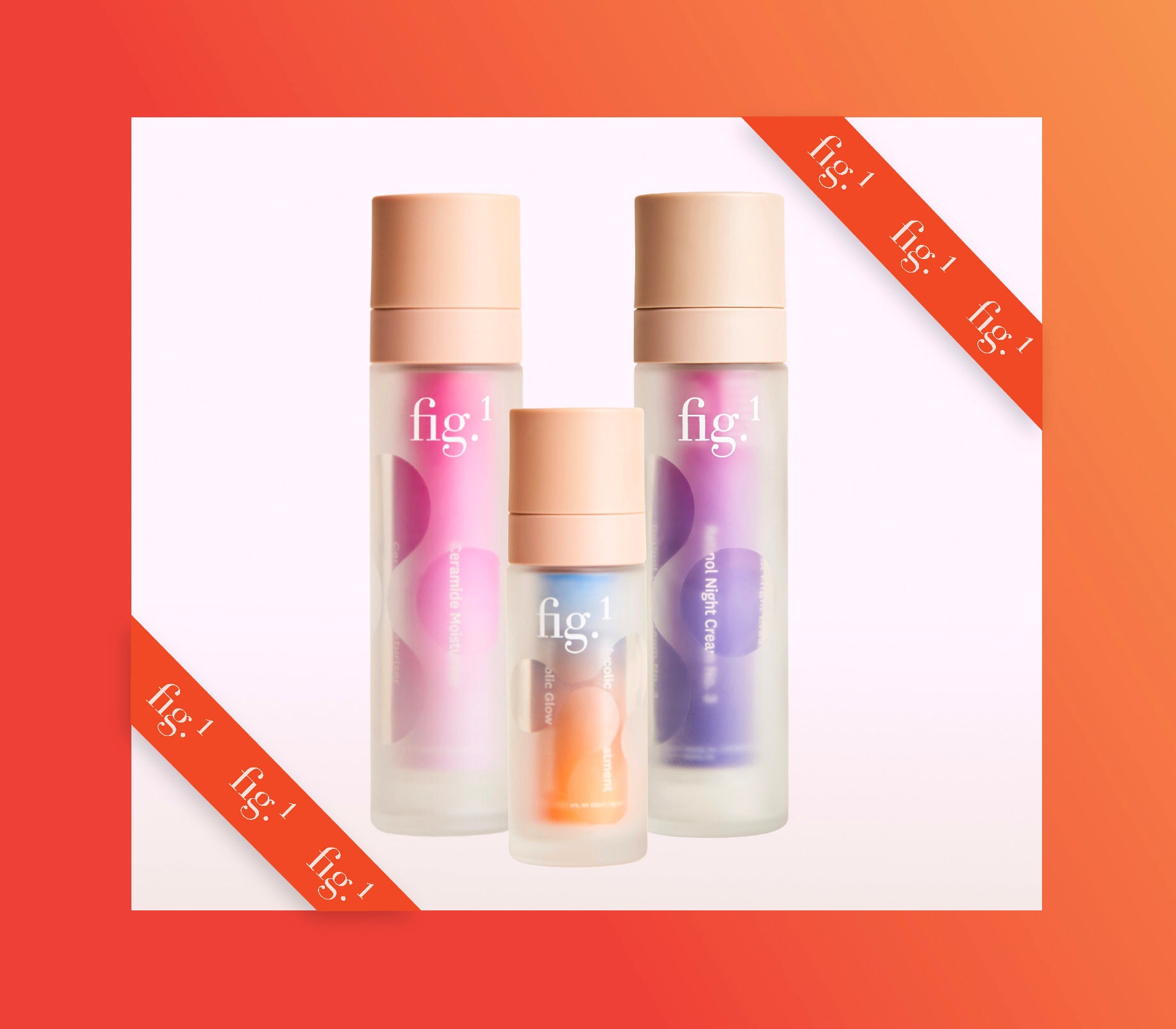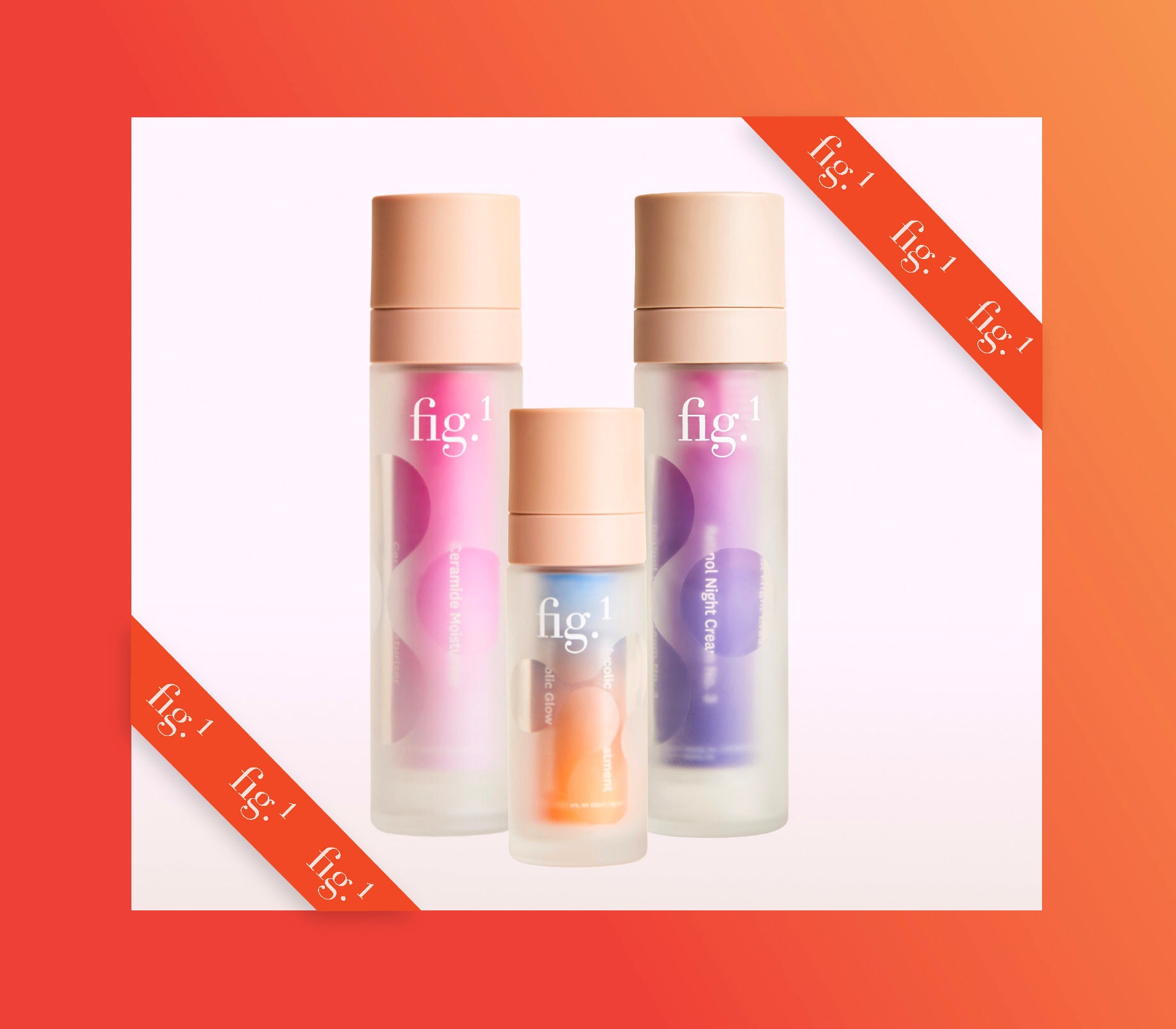 Advanced PM Skin Set

($113 value) $97

Treat your skin to the ultimate PM treatment so you can wake up to a glow that shows all winter long.
Glycolic Glow Treatment
Ceramide Moisturizer
Retinol Night Cream Level 1
Learn More