SUPERCHARGE YOUR SKINCARE ROUTINE
For brighter and more even skin, reach for l-ascorbic acid, the most active form of vitamin c. At a meaningful concentration of 15% l-ascorbic acid, this treatment is clinically proven to smooth, brighten and visibility even skin tone. 
What does skin supercharged with vitamin c look like? Brighter. Healthier. More even.
How does it feel? Smooth. Hydrated. Fuller. Happier skin, happier you.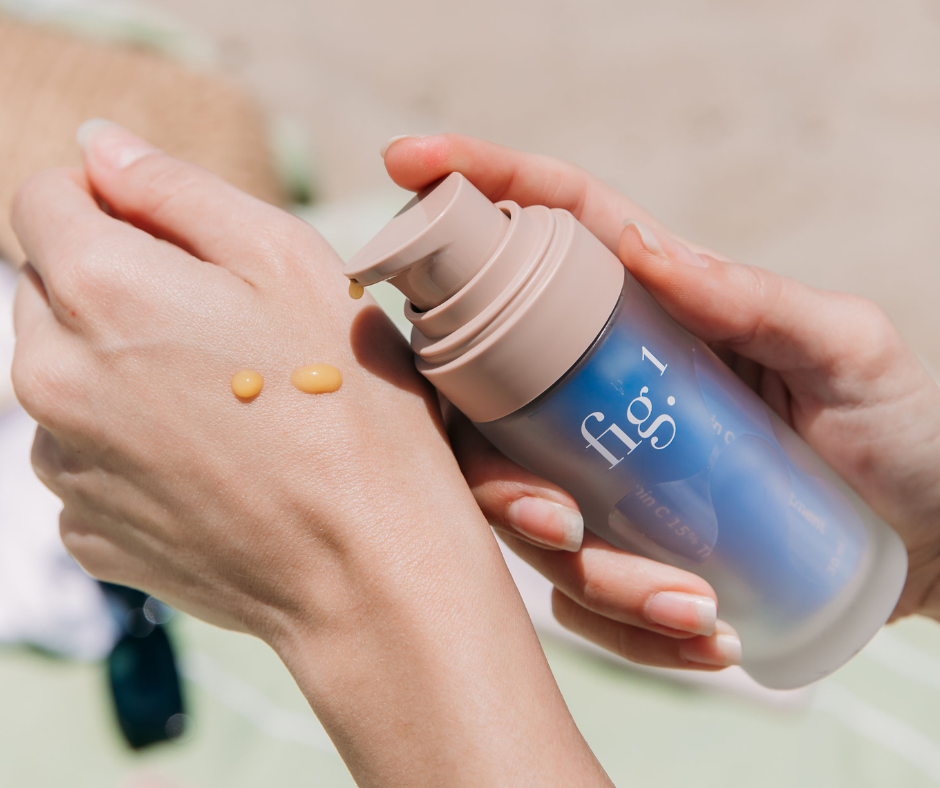 OUR BEST-SELLING VITAMIN C 15% TREATMENT IS 100% LOVED BY FASHIONISTA
"Fig.1's (relatively) wallet-friendly Vitamin C treatment is hydrating and brightening, and comes with a thoughtfully designed refillable airless pump system that ensures the active ingredients stay potent."
Shop Now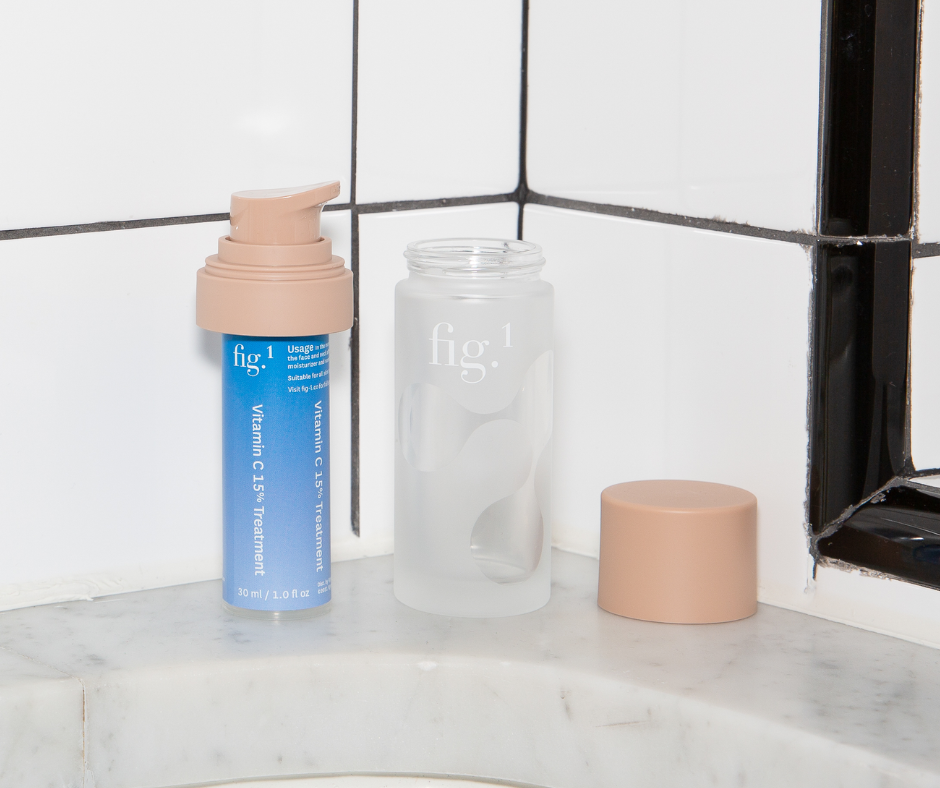 GET READY TO FACE THE DAY
Dermatologist-developed, the Fig.1 Vitamin C 15% Treatment helps prevent oxidative and environmental stress to the skin. This powerful antioxidant treatment is boosted with vitamin E and ferulic acid that work with Vitamin C to bring visible results. In as little as four weeks, you can see and feel the brightening benefit.
Add To Basket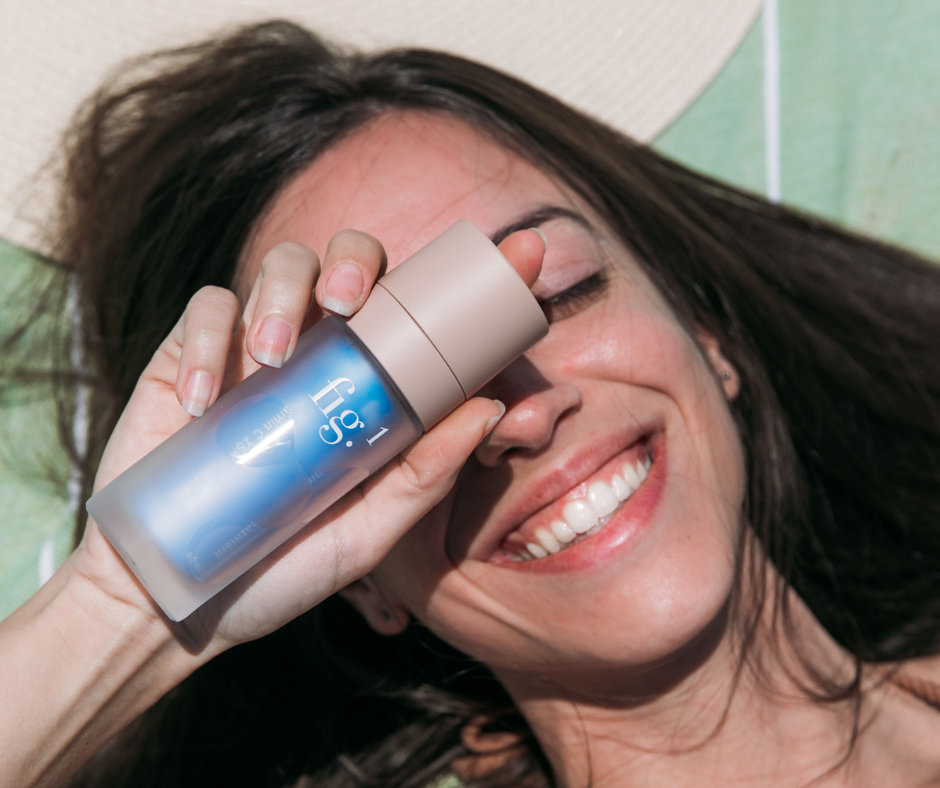 CLINICALLY PROVEN, AFFORDABLE AND REFILLABLE
Vitamin c is a tricky ingredient. When exposed to light and air, it changes color and its potency degrades over time. Our refillable pump system is light and air-tight, keeping these high-performance ingredients effective and potent. What's inside?
15% L-Ascorbic Acid (Vitamin C)
1% Vitamin E
0.5% Ferulic Acid (Antioxidant Complex) 
Apply to your face every morning to give your skin an antioxidant supercharge.
Shop Now
Our customers are raving!